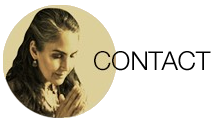 If you wish to communicate directly with Marcela Lobos and her team, you can write to us at this email address, we will be very happy to help you clarify your doubts.
If you wish to receive periodic information on topics of interest, courses, seminars and webinars, please register using this form.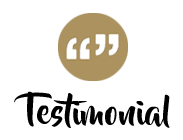 "When I began my studies with Four Winds HLB School I asked for a mentor/teacher with whom to work on my personal healing as well as my studies. I was fortunate to be assigned to Marcela. During the course of my work with her I was diagnosed with breast cancer. The work around this was some of the most significant of my life, and certainly life changing. Sometime after my original diagnosis a mass was discovered which the surgeon diagnosed as a malignant neoplasty. Surgery was scheduled for the following week. I immediately contacted Marcela. She worked intensely both with me over the phone and separately from me during the night, she being in Hawaii and me in PA. During the work I was aware of the sensation of energy traveling from my chest out of my physical body and a sensation of lightness the next day. When I returned to the hospital on the day the surgery was scheduled for, tests were performed to determine the size and exact location of the mass. At this time, just days after the original diagnosis, there was NO EVIDENCE OF ANY TUMOR. I am still experiencing the wonder of such a healing and it has been transformative in my life. Words cannot adequately express what my experience has been, and how profoundly it has affected my life. My deepest love and gratitude go to Marcela for what she has taught me, and for the experience of being her sister."
With my deepest gratitude and Love
—Jan Quigley